DO NOT DELETE
My sister and I have started a book club! We are going to be reading lots of books and we are going to share them with you. Dad is helping us with reading and updating our blogs.
Here you can see Claire's list of books and here is my list of books.
This is one of the first books we've read! I didn't like it too much. I rated it at 3 stars.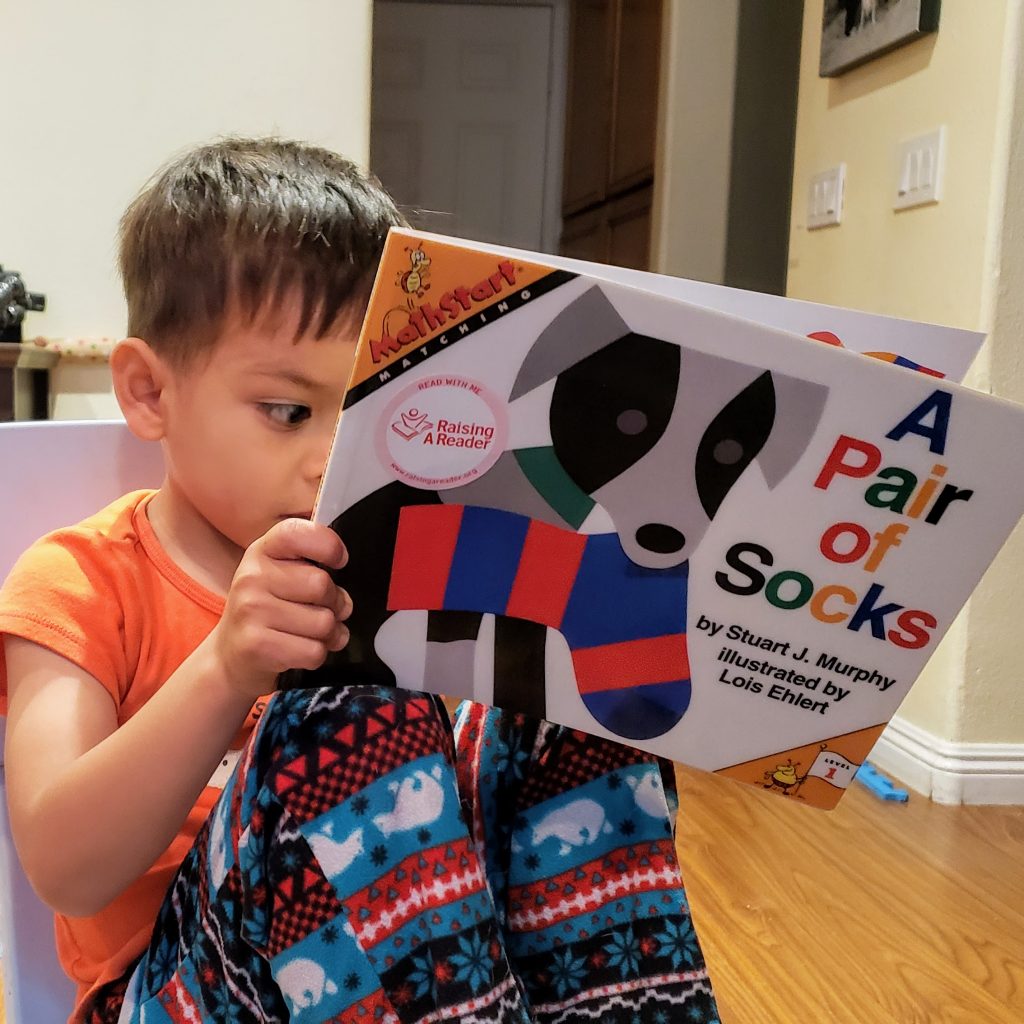 "The reason death sticks so closely to life isn't biological necessity... it's envy. Life is so beautiful that death has fallen in love with it, a jealous, possessive love that grabs at what it can. But life leaps over oblivion lightly, losing only a thing or two of no importance, and gloom is but the passing shadow of a cloud."
-
Yann Martel, Life of Pi
A Pair of Socks (MathStart Series, Matching, Level 1)
Genre(s):
Juvenile Nonfiction
Description
Does a polka-dotted sock match a striped sock? Young children will learn about matching, an important early math skill, as a lonely striped sock searches the house for its mate. They will may even be inspired to practice this skill in their own sock drawers!
Best Children's Science Books 1997 (Science Books and Films)
Notes
Amazon Reviews