DO NOT DELETE
This was such a fun book to read because it reminded me of Christmas. Dad said Christmas is not for a long time so I love this book. When dad asked me if I like this book I told him I love it, he asked me why. I told him because I love it.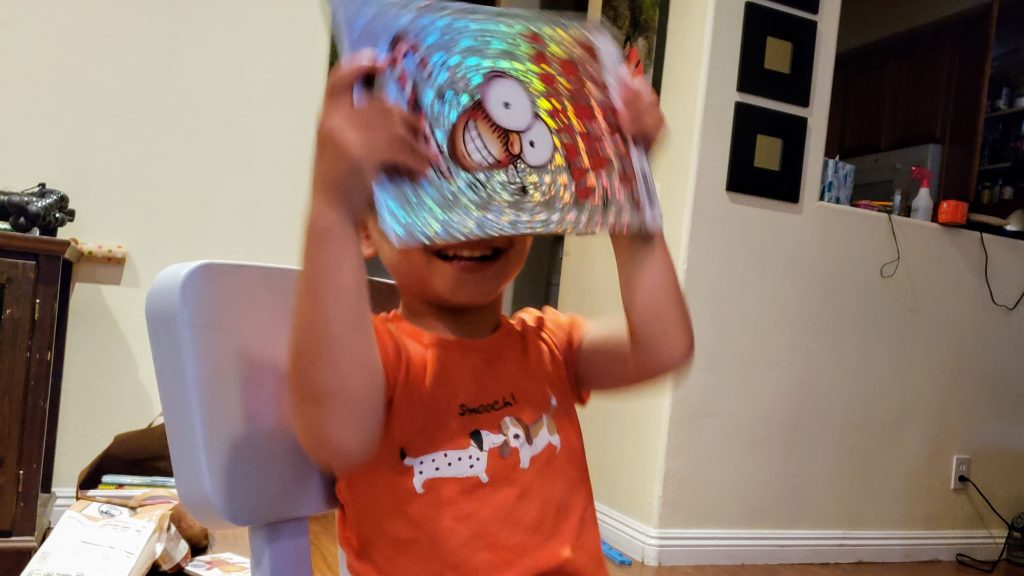 Fly Guy's Ninja Christmas (Fly Guy #16)
Genre(s):
Internet Archive Wishlist
Publisher:
Cartwheel Books
Description
In the new book in Tedd Arnold's New York Times bestselling Fly Guy series, it's Christmazzz Eve and Fly Guy doesn't have a present to give his best friend, Buzz. But when he goes out to look for one, Fly Guy meets a stranger in the house whom he has to fight off with his ninja action. Will Fly Guy defeat the stranger? Will he find a present for Buzz?

Even reluctant readers will enjoy this fun, zany holiday story about Fly Guy meeting Santa Claus, knocking over the Christmas tree, and showing off his ninja moves!
Notes
Amazon Reviews